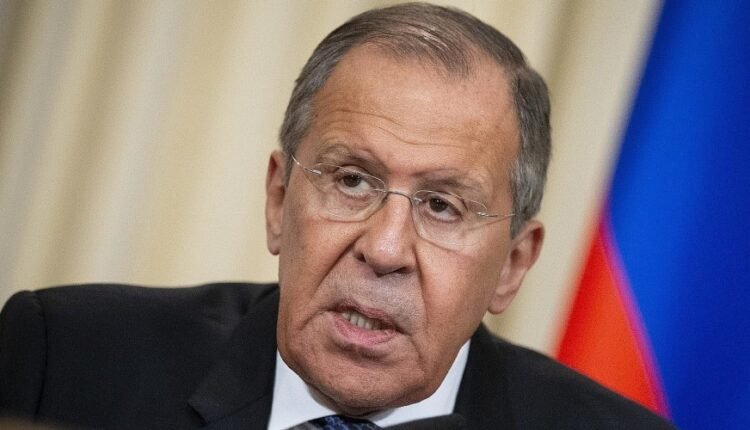 Russian Foreign Minister Sergei Lavrov hopes tensions will ease after meeting with his American counterpart Antony Blinken. The Russian said it was an open conversation, and he expects to talk again later.
It was an important point for Russia to get answers to demands that Moscow had made earlier. According to Lavrov, the US will provide the answers next week. "We can see from that answer whether we are on the right track."
Two key Russian demands are that NATO troops withdraw from Romania and Bulgaria, two NATO member states, and that Ukraine never joins the military pact. Bulgarian Prime Minister Kiril Petkov responded by saying that Bulgaria decides for itself what it does.
Blinken asked Lavrov to de-escalate the situation in Ukraine. "I have said again that Russia poses no threat to the Ukrainian people," Lavrov said. "We have no plans to attack Ukraine."
The Russian minister emphasized that Russia is concerned about NATO. "We are concerned about the weapons and military that the West is sending to Ukraine." Moreover, Russia itself has been increasing its force near the Ukrainian border for months.
Tensions between Russia and the West have been running high over the conflict in Ukraine. A civil war has been raging in the country's east since 2014. Russia has been trying to place many troops close to the Ukrainian border since late last year. NATO countries fear a Russian invasion. Recently, several leaders have expressed support for Ukraine and warned the Kremlin of the consequences of a raid.
Russia said Friday that it is not afraid of anyone. Deputy Foreign Minister Sergei Ryabkov said the country is not intimidated by Ukraine. "We're not even afraid of the US."