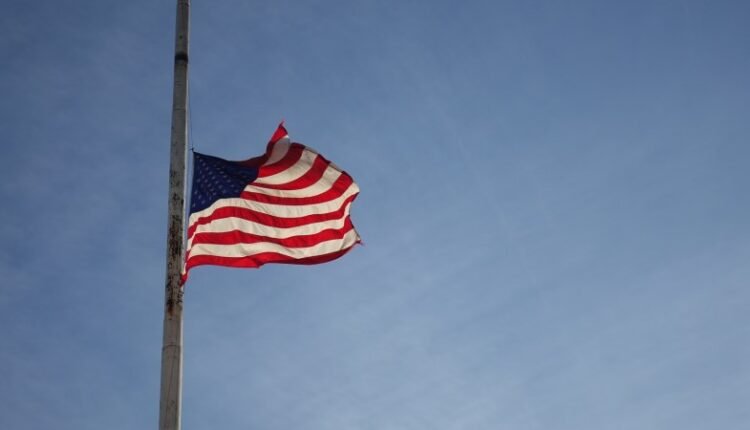 The number of new claims for unemployment benefits in the United States has fallen to the lowest level since the coronavirus hit in the country.
According to the United States Department of Labor, applications fell by 38,000 to a total of 406,000 in one week.
Economists had also expected a decrease, but the decline was even stronger than the average expected. The figure reiterates that the labour market of the world's largest economy is recovering from the severe blows of spring 2020.
In April last year, claims for benefits of over 6 million a week were reported. In subsequent months, numbers were reported that had never occurred before the pandemic.
The US government also released a second estimate for economic growth in the first quarter. Just like in April, this indicated an increase in the gross domestic product of 6.4 percent.
This is a so-called annualized calculation. In addition, the quarterly performance is imaginarily extended over a whole year.