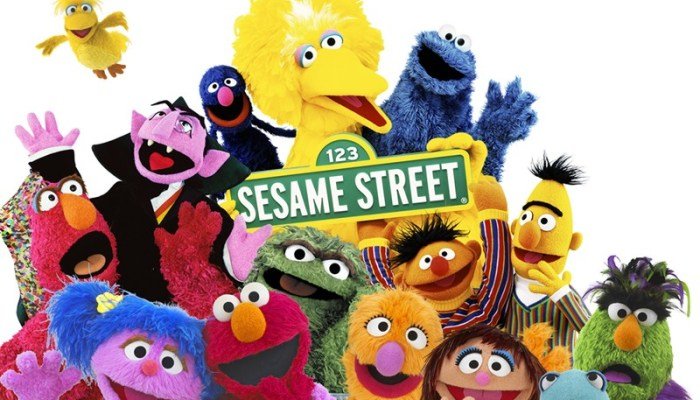 Sesame Street Makes Homelessness Negotiable
Sesame Street Makes homelessness Negotiable. The makers of the American edition of Sesame Street have raised homelessness in the program.
One of the residents of the street, the pink doll Lily, told in the children's show on Wednesday that her family lost their house.
"We do not have our own flat anymore, we have been sleeping in various places for a while," states Lily to Elmo in a clip that emerged online.
"We do not live anywhere, and sometimes I wonder if we will ever have a home again."
Lily was introduced in 2011, when in a segment that concerned children who do not always know if there is enough to eat at home.
"We have proceeded her story in such a way that children can identify with her in this circumstance",
 reveals the boss of the program's creator, Sesame Workshop.
"We hope that we not only reach them but that we also give others a little more perception for this issue."
For Lily, it goes well in the episode; she tells later that she and her family will move into their apartment again.