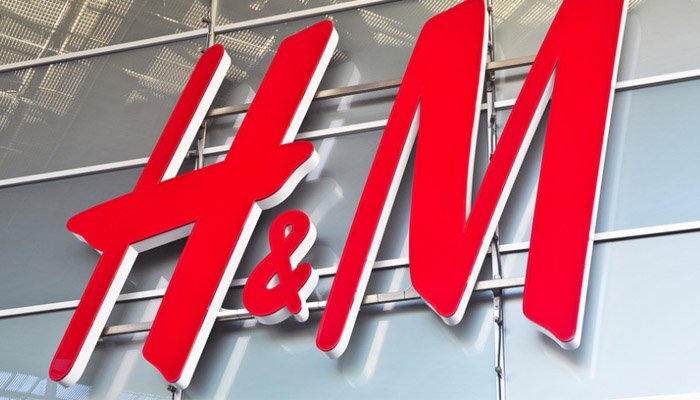 H & M Turnover Increases Due To Favourable Exchange Rates
H & M Turnover increases Due to favourable Exchange Rates.H & M Group achieved a turnover of almost 6.2 billion pounds in the fourth quarter of 2018, which is 1.3 billion pounds more than the last year. It is partly due to favourable exchange rates.
For example, the Swedish krona was worthless compared to the euro.
The fashion giant is not yet reporting what remains of profit.
The annual turnover also increased, from around 22 billion pounds in 2017 to nearly 23 billion pounds this year.
Again, it is not yet apparent whether and how much profit remains, and therefore not whether red or black numbers are finally written.
Last year sales fell sharply for the parent company of H & M, COS, Monki and Weekday.
All in all, net profit fell by no less than 1.5 billion pounds; the highest fall so far.
We now have to wait until January 31, 2019, when the complete annual report makes it evident whether the decline continues.
H & M uses an alternative financial year, which runs until 30 November.
As a result, the company is running ahead of the troops with a first glimpse into the annual figures.
The share of the fashion giant went down considerably on the Swedish stock exchange after the publication of the figures.
At the stock exchange in Stockholm, the percentage declined by 13.8 at 13.30.
Investors worried about the price cuts that H & M made to sell the excess clothing stock.