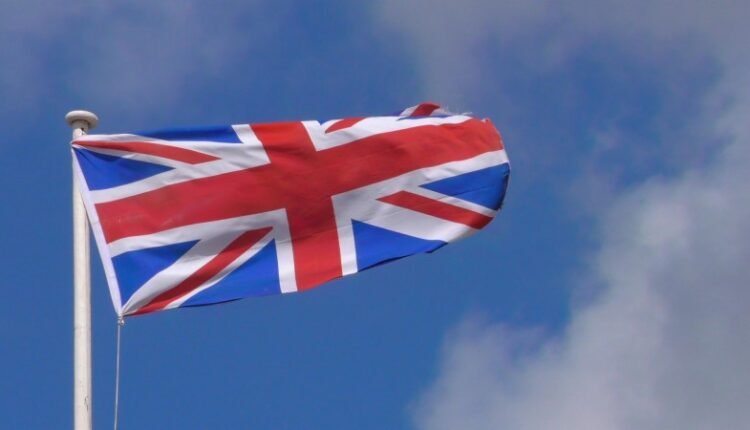 The British government wants to unilaterally extend the current transition period that applies to Northern Ireland. According to the business newspaper Financial Times, London wants to enable further negotiations with the European Union.
It already sounds from the EU that the expected extension will not encounter major objections.
Under the Brexit agreement signed by the United Kingdom and the European Union, all goods entering Northern Ireland must comply with European rules. This was agreed to prevent the creation of a hard border between Northern Ireland and the EU member state Ireland.
There was, however, a transition period during which it was not yet required that all goods traded from Great Britain to Northern Ireland have all the necessary papers, such as health certificates.
That transition period was actually for three months, but the British already extended it unilaterally in March. This happened again in June, but this time with the approval of the EU. However, talks between London and Brussels have still come to nothing.
The British government wants the Northern Ireland Protocol, as it is officially called, to be amended because it is unworkable. However, the EU believes that the British knew what they were signing up for and want their concerns to be addressed in a different way.
British Brexit Secretary David Frost was the UK's chief negotiator for the Brexit deal. Prime Minister Boris Johnson chose to link only Northern Ireland to the EU conditions instead of the whole of the United Kingdom, as his predecessor Theresa May wanted.