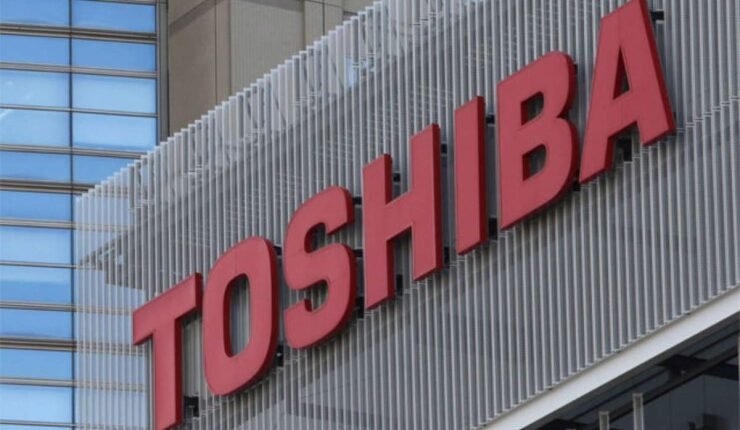 Toshiba Wants to be Bought
The Japanese tech giant says it reviews its options, including a possible buyout. That would put an end to a long period of downtime.
Toshiba says it has engaged Nomura Securities as a financial advisor to review options for the group. These options also include possible privatization.
With that, the company seems to be responding to the call of some investors. For example, Reuters writes that Effissimo Capital management, the largest shareholder, plans to sell its share to the American Bain Capital. However, the latter says that no decision has yet been made about a possible takeover.
Reuters notes that Japanese players should also come on board then. Toshiba has several strategically important positions in its home country, including defence and nuclear energy, which means that local anchoring remains necessary.
Toshiba has been failing for several years, after a major fraud scandal, but also technologically little pioneering, and the shareholders are not on the same page about the company's direction. It is generally assumed that a new wind can also blow with the sale, or at least the exchange of a few large shareholders.