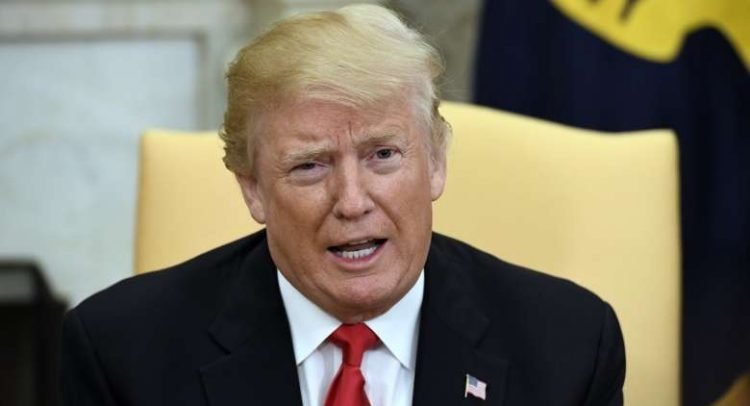 Trump: Chances are that Meeting with Kim will not Take Place in June
According to US President Trump, there is a significant chance that the meeting with North Korean leader Kim Jong-un will not take place in June, but will be postponed. According to Trump, certain conditions must be met. If that does not work, the meeting will not take place.
The American president made his statements during a meeting in the White House with the South Korean president Moon Jae-in, with whom he discussed the upcoming summit.
According to iStorify, Moon is now confident that the summit between Trump and Kim will continue, be a success and end the Korean War.
Kim Jong-un said last week that he would cancel the meeting if the US continued to demand that the nuclear program is stopped.