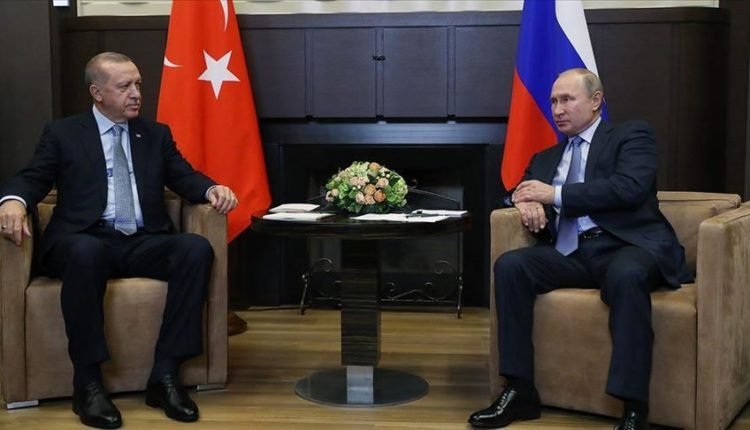 Turkish Russian on Syria: Turkey Sends Extra Agents to the Greek Border
Russian President Putin and his Turkish counterpart Erdogan have started consultations in Moscow about the struggle in the province of Idlib in northwestern Syria.
In the meantime, Turkey is sending police officers to the border with Greece to prevent that country from chasing Syrian migrants back to Turkish territory.
At the start of the conversation, Putin expressed his condolences to the relatives of the dozens of Turkish soldiers who fell in Idlib. Both Putin and Erdogan have said they hope for a file or a limitation of the increasingly bloody hostilities.
In the Syrian civil war that erupted in 2011, Russia chose President Bashar al-Assad. His regime has been kept under control by Russian military intervention.
Erdogan is anti-Assad. He supports the last stronghold of jihadists and rebels in Idlib and sends more and more soldiers there.
In this way, he hopes to prevent a flood of refugees from Idlib. Assad tries to recapture Idlib with Russian support.