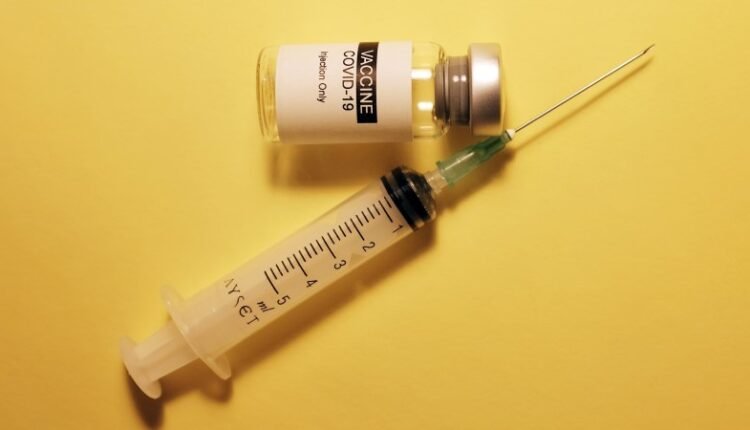 Women under the age of 60 in Berlin will no longer receive the AstraZeneca vaccine for the time being. The city has decided to do so as a precaution after new data on possible side effects.
The Paul Ehrlich Institute, a medical supervisor, earlier in the day reported 31 cases of brain thrombosis in people given the vaccine from the British-Swedish pharmaceutical company. All but two were women, aged 20 to 63. Nine people died.
Nineteen patients also had a platelet deficiency. Similar problems have previously been reported in Scandinavia, among others.
THEREFORE, many EU countries temporarily stopped using the AstraZeneca vaccine earlier this month, but after the European drug agency EMA declared it safe, administration resumed in most countries.
In Germany, nearly 2.7 million injections have been taken with the AstraZeneca vaccine. Initially, these were only administered to people under the age of 65 and especially younger women who work in healthcare or education.