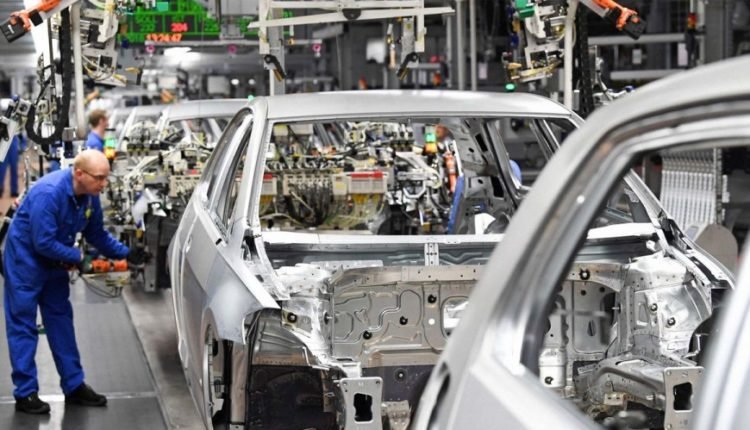 Car group Stellantis, which was recently formed from a merger of PSA (Peugeot, Citroën, Opel) and Fiat-Chrysler, and the Taiwanese electronics giant Foxconn are to start a joint venture.
Together they want to deliver 'connected cockpits' to all car manufacturers.
The two partners set up Mobile Drive together. This joint venture should accelerate development time for new equipment. The future supplier will be based in the Netherlands and will supply software and associated hardware to Stellantis and other interested car manufacturers, the companies clarified.
Images they showed to journalists showed futuristic interiors with driver screens and passenger entertainment displays. "We can't give a date for the first cockpit," said Yves Bonnefont, chief of software at Stellantis. "But we want to move quickly."
"The vehicles of the future will increasingly be driven and designed by software," said Young Liu, Foxconn's president. That Chinese company is best known for assembling Apple iPhones. The company now wants to participate in the development of electric and connected vehicles.