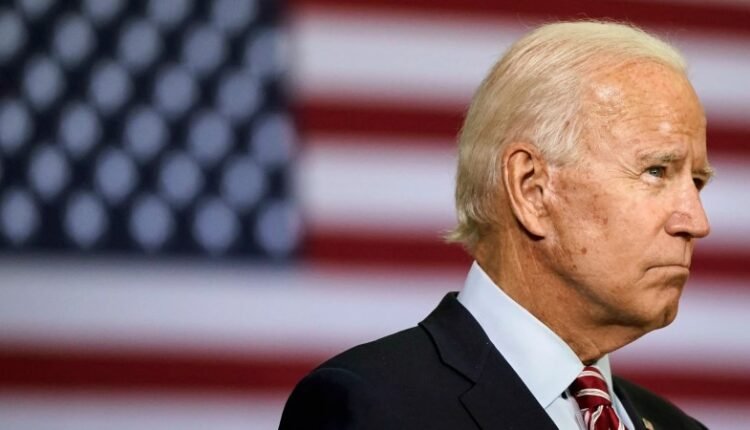 US President Joe Biden will deliver his first speech on Wednesday before a joint session of the two houses of parliament, the House of Representatives and the Senate.
Due to the corona measures, he is expected to be faced with a sea of empty seats.
Only a few hundred people are expected during the speech, much less than the approximately 1,600 people who would queue under normal circumstances. Parliamentarians are not allowed to invite guests and, in some cases, may also have to take a seat in the public gallery.
Biden worked for weeks on the speech, which is seen as the conclusion of the first chapter of his presidency. History is also being made with the first two women sharing the platform with the president during such a speech. These are Vice President Kamala Harris and House Speaker Nancy Pelosi.
The president is expected to point out that particular fact at the beginning of the speech. According to insiders, he also wants to talk about the need to increase economic support for American families and give more people access to health care. In addition, he will advocate reforming the police.
During the joint session of the House and Senate, strict security measures are in place. Such summits are always highly secured, but this time additional measures are being taken due to the storming of Congress in January.