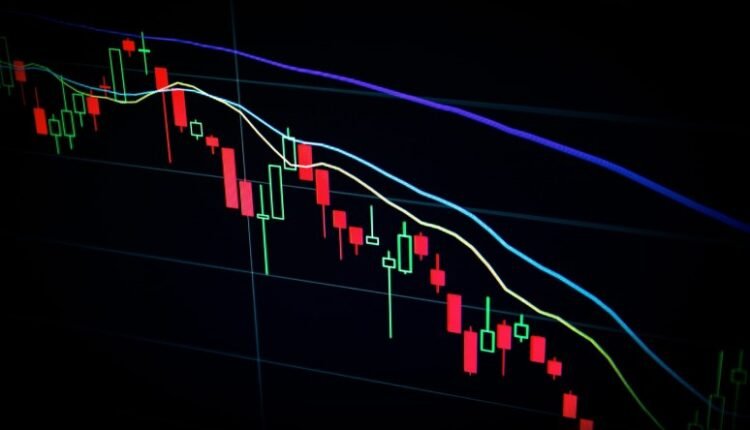 South Korean Economy Back to Pre-Corona Level
The South Korean economy is back to pre-corona levels. Investments and exports of cars and chips helped the country recover faster than expected.
This makes South Korea the first larger economy after China, with an economy larger than in the fourth quarter of 2019, before the global outbreak of the coronavirus.
South Korea's economy grew 1.6 percent in the first quarter over the previous period, while economists anticipated growth of 1.1 percent. Comparisons with the first quarter of last year do not provide a good picture, as the economy was faced with the effects of the corona pandemic in the course of that period. That effect will be even more significant in the second quarter.
In the first quarter of 2021, investments grew by 6.6 percent. Companies poured money into production to capitalize on the recovery. Exports grew by almost 2 percent and government spending by 1.7 percent.
For the whole of 2021, a growth of more than 3.5 percent is now expected. ING economists think a growth of 4 percent is possible if the vaccination program in South Korea gets going.