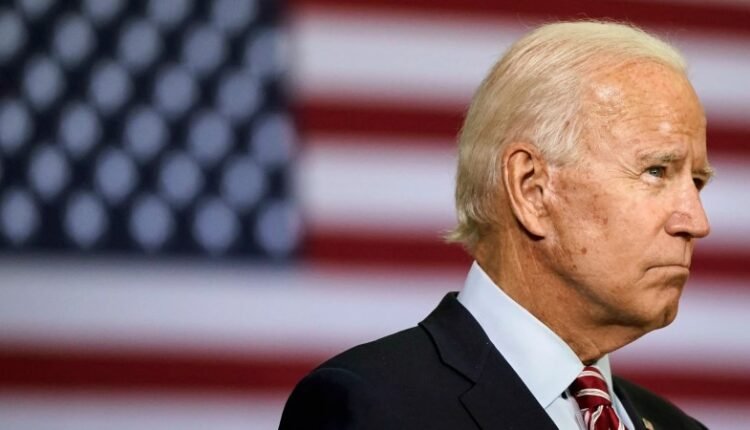 Along with significant automakers, President Joe Biden aims for 40 to 50 percent of new cars sold by 2030 to be vehicles that do not produce exhaust gases. He wants to reduce the use of fossil fuels in this way and is supported by a statement from Ford, GM and Stellantis in particular.
Stellantis is an umbrella parent company of fourteen car brands. The White House set out in a statement on Thursday the president's ambitions.
Biden will release a statement saying that he "wants to capitalize on the future of electric driving and immediately start competing with China and tackling the climate crisis". In addition, Biden will hold talks Thursday on how the US can play a leading role in making cars that don't contribute to greenhouse gas emissions, such as electric cars.
For this, car manufacturers and union leaders from the car industry, among others, go to the White House. The auto union UAW is enthusiastic about Biden's intention.
The president is in the process of reversing his predecessor Donald Trump's environmental and climate policies. Trump has lifted or relaxed numerous restrictions previously imposed because of a changing climate. He considered reducing the use of fossil fuels ineffective and unnecessary.
Last year, less than 2 percent of US car sales were electric vehicles. In Europe, this is already about 10 percent. Biden is also expected to release new requirements for harmful gas emissions on Thursday. Those were strict under President Barack Obama but were relaxed by Trump.