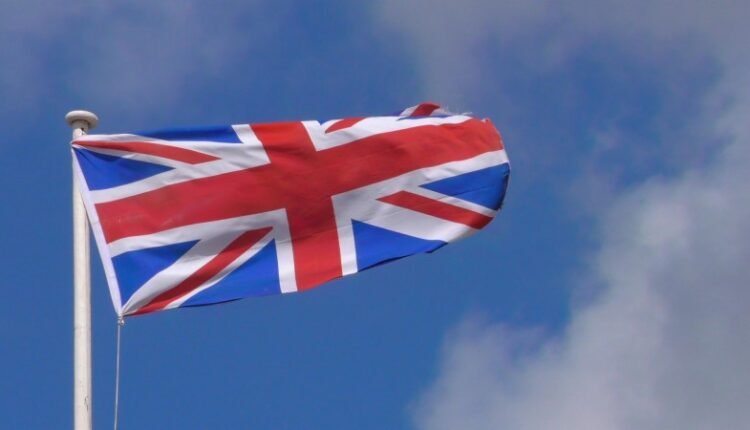 The British government wants to discuss one of the most sensitive Brexit files with the European Union again: how goods traffic between Northern Ireland and the rest of the United Kingdom is arranged.
"We can't go on as we are now," Secretary of State David Frost said in the House of Lords. He said trade within his country had been disrupted, and social unrest is emerging.
Northern Ireland has been given a special status after Brexit to prevent large-scale border controls between the British territory and neighbouring Ireland. Instead, controls are needed on freight transport from Great Britain to Northern Ireland to prevent unsupervised transit of products to EU member state Ireland.
The British authorities fear that even more problems will arise after September. Then a temporary agreement expires that should prevent the import of meat from getting a major blow. Meat from countries outside the EU may not simply be admitted to the European internal market. According to the BBC, this means, in theory, that certain meat products are no longer allowed from the British mainland to Northern Ireland. British media has labelled that problem as "the sausage riot" and "the sausage war".
Minister Frost called the current situation untenable. "We've seen over 200 suppliers stop selling to Northern Ireland," he told the House of Lords. According to Frost, "all options" are being considered, but it is too early to pull the emergency brake by invoking Article 16 of the Northern Ireland Agreement. This means that Brussels or London can take unilateral measures if social severe or economic problems arise due to the agreements made.
The minister emphasized that in the eyes of his government, it would be justifiable to activate Article 16. It would simply be "not the right time" to use that heavy-duty. Frost first wants to submit new proposals to Brussels. "They require a major overhaul of Northern Ireland's protocol," he acknowledged. "We are not running away from that. We think such a change is necessary because of the situation we are facing right now."