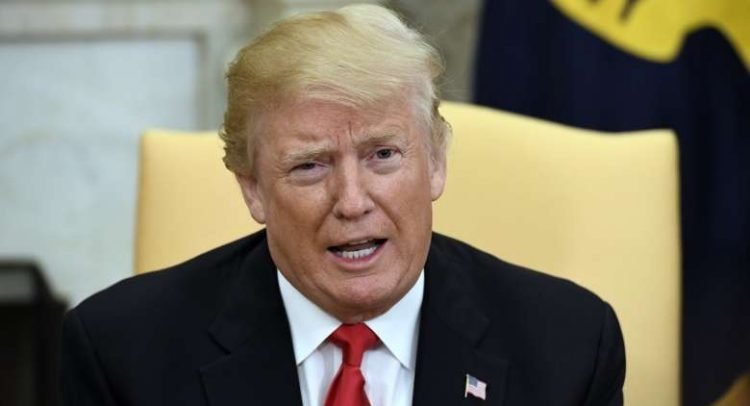 When Donald Trump was elected president four years ago, it came as a surprise to many. The colourful political newcomer lagged behind Hillary Clinton in the polls.
The big question now is whether history will repeat itself next week: the 74-year-old Republican is back in the polls, but continues to campaign tirelessly despite a recent corona infection.
Donald Trump made a name for himself as an entrepreneur before his presidency. In 1971, he took over his father's business and named it The Trump Organization.
He followed in his father's footsteps after his older brother Fred Trump Jr. had decided against the wishes of his family to become a pilot. That led to great mutual tension.
Fred eventually became intoxicated and died of heart failure at the age of 42. Trump himself says not to touch a drop of alcohol.
As a businessman, Trump operated hotels, casinos and the famous Trump Tower in New York. His name was also on all kinds of products, from board games to food and vodka. He also owes his international fame to the book The Art of the Deal and especially the program The Apprentice.
In the TV show, which Trump hosted between 2004 and 2015, contestants competed for a management job at his company. With his famous saying, 'You're fired!' (You're fired) he sent the losers home.