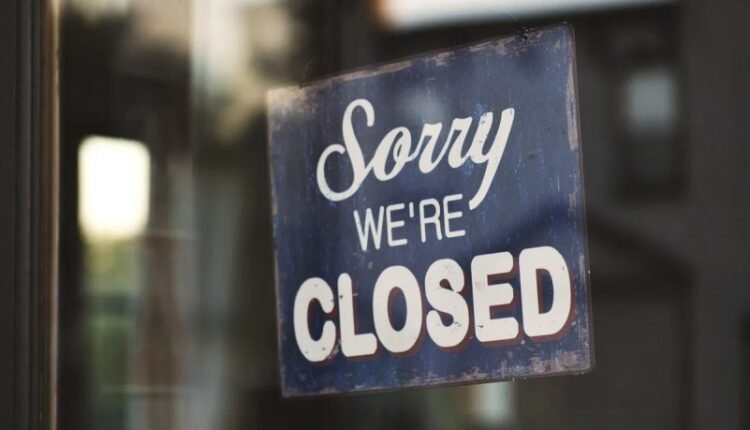 Inflation in Germany is negative for the fifth month in a row in December.
The average price level dropped 0.7 percent from a year earlier, the German federal statistics level reported. This is the lowest level of inflation in more than a decade.
A temporary VAT primarily causes the negative inflation cut that the German government introduced as a support measure against the corona crisis.
Therefore, ING economist Carsten Brzeski assumes that December will be the last month with declining prices, as the VAT reduction will soon come to an end.
Another cause for negative inflation, falling energy prices due to low oil prices, is also ebbing away.
Inflation also fell in France. The price level did not rise, but it did not fall either. In November, French inflation was still 0.2 percent on an annual basis.