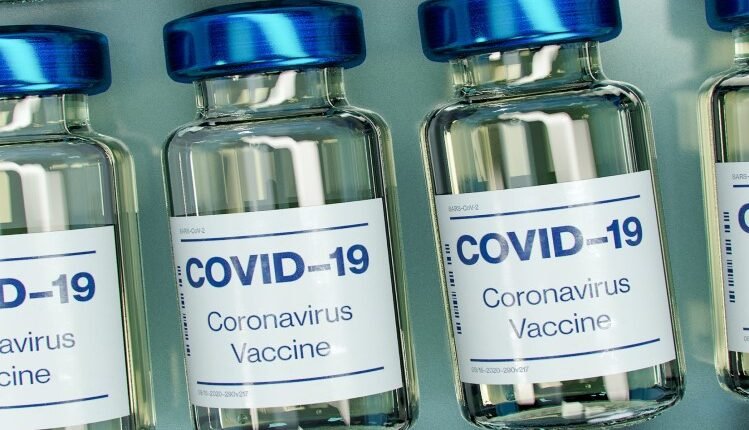 Iranians cannot use Pfizer, Moderna and AstraZeneca's corona vaccines. Iranian spiritual leader Ayatollah Ali Khamenei, the country's most powerful man, announced that US and British vaccines should not be imported on Friday.
"I have communicated this to government officials, and I am now saying it publicly," Khamenei said of the import ban during a televised address. Khamenei praised his country's commitment to developing its own vaccines.
For example, at the end of last year, testing of a candidate vaccine on humans was started, which, according to the spiritual leader, represents a potentially important step in the fight against the corona epidemic in the country.
Khamenei said Iran could also get vaccines "from other trustworthy places" without going into detail. He may have referred to allies China and Russia.
Iran, with over 80 million inhabitants, is the most affected country in the Middle East. According to Johns Hopkins University, nearly 1.3 million infections have been diagnosed in the country, and some 56,000 people have died from the effects of the virus.
US sanctions make it difficult for Iran to obtain vaccines anyway.