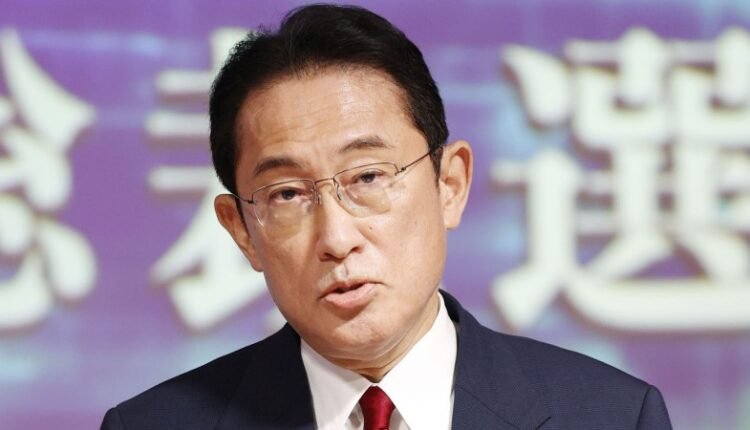 Japan will not withdraw from Russia's major Sakhalin-1 oil project. Japanese Prime Minister Fumio Kishida confirmed this on Friday. "Our country's policy is not to back down," Kishida told parliament.
The move was widely expected as Japanese government officials have emphasized that both the Sakhalin-1 and Sakhalin-2 projects have been critical to Japan's energy security since the Russian invasion of Ukraine.
Sakhalin-1, which lies on the north and east sides of the Russian island of Sakhalin in the Sea of Okhotsk north of Japan, is partly owned by a consortium of Japanese organizations, including the trading company Marubeni and the Japanese government. In early March, the American oil group ExxonMobil, which also has an interest in the project, announced that it would withdraw from the project.
Japan generally follows the line of the United States and Europe regarding sanctions against Russia for its invasion of Ukraine. However, according to the country, those sanctions could set a precedent for sanctions against China if that country annexes Taiwan or the disputed islands in the East China Sea.
But Japan is drawing the line in cutting energy ties with Russia. Prime Minister Kishida said on Thursday that Japan would remain in the Sakhalin-2 project for Russian liquefied natural gas (LNG) exports. On Friday, Japan's Commerce Minister Koichi Hagiuda said that the country would also remain part of the Arctic LNG 2 project in Siberia, currently under construction. Russian gas company Novatek has a majority stake.
At the same time, Japan is trying to reduce its dependence on Russia, as supplies of Russian goods such as oil, gas and metals are threatened by the war in Ukraine. As a result, Japan will also ban the export of luxury goods to Russia from April 5.