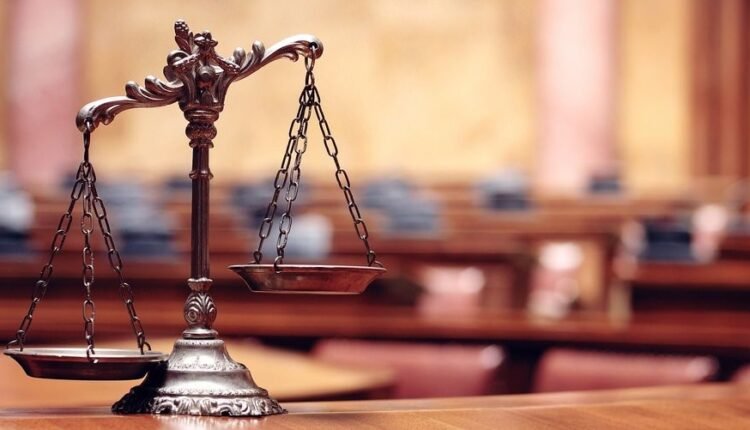 After more than a month, the curfew in Barcelona will come to an end. This is because the Supreme Court of Catalonia decided that the measure is no longer required to contain the number of corona infections.
The nightly curfew remains in effect in 19 municipalities in the tourist region in northeastern Spain. However, in the remaining 148 places for which the authorities had requested an extension, the curfew will be lifted from this Thursday, as it is no longer justified on health grounds.
In mid-July, the court still approved the Catalan regional government's proposal to introduce a nightly curfew from 1 am to 6 am in Barcelona and more than 150 Catalan municipalities, including popular seaside resorts such as Salou and Sitges. However, the measure was extended several times.
Catalonia had the highest number of corona infections of all Spanish regions in mid-July. The Delta variant mainly infected people in their twenties. The nighttime curfew had been preceded by other measures, including limiting gatherings to ten people.