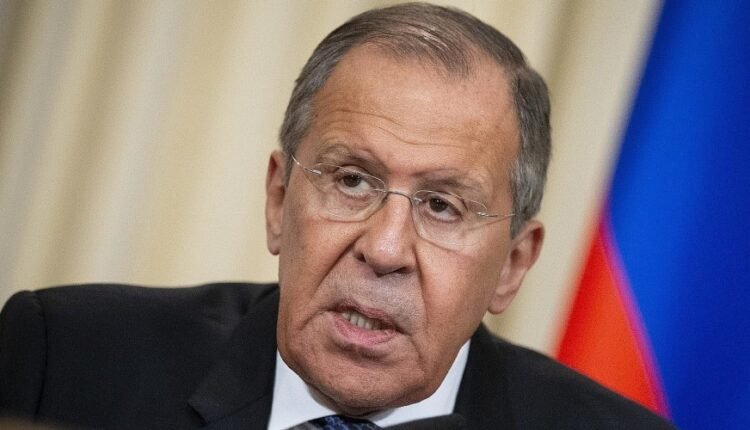 Russian Foreign Minister Sergei Lavrov warns Europe and NATO of a "return to military clashes". He called that a "nightmare scenario".
Lavrov will speak with his American colleague Antony Blinken on Thursday. Before that, he addressed the Organization for Security and Co-operation in Europe (OSCE). There he presented several proposals to stop NATO expansion in Eastern Europe, among other things. The entire plan will be announced shortly.
On the conflict in Ukraine, Lavrov said Russia wants to find a peaceful solution quickly. "We are ready to take the necessary steps to avert the crisis. We do not want any conflict in eastern Ukraine at all." However, the minister admitted that the situation is currently agitated.
At about the same time as Lavrov's speech, the Kremlin announced that Ukraine's plan to regain Crimea poses a direct threat to Russia. That country annexed the peninsula in 2014. Ukrainian President Volodimir Zelensky said Friday in parliament that he wants to "liberate" Crimea.