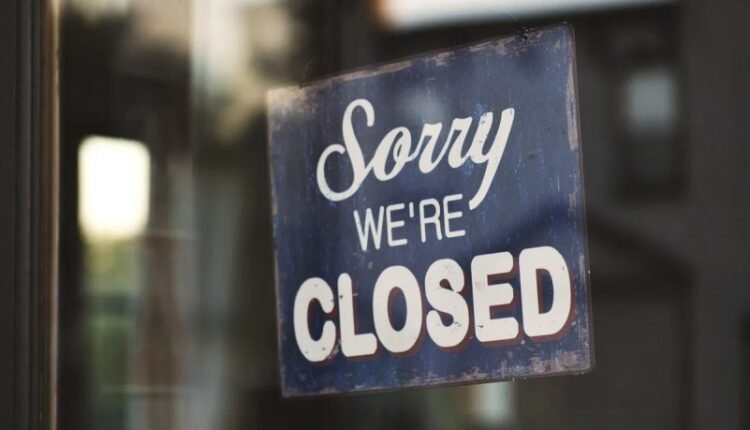 Close shops and restaurants, quiet streets and no Christmas markets. Austria went into a strict lockdown on Monday to prevent the spread of the coronavirus. However, citizens are divided about the measures.
"I'm tired of lockdowns. I've had enough," said a 42-year-old passer-by who was on her way to work in Vienna.
Since Monday, the nearly 9 million Austrians have again needed a valid reason to leave their home. For example, they can still go to work, go for a walk or go to the supermarket. In the capital Vienna, the streets were quieter than usual on a Monday.
The measures also have consequences for tourists. For example, the popular Christmas markets had to close. Vaccinated people are still allowed to use ski lifts, but hotels are no longer allowed to receive new tourists after the start of the lockdown.
There is also opposition to the plans. About 40,000 people demonstrated in Vienna last weekend. A 43-year-old entrepreneur complained to Reuters news agency that the government had promised that vaccinated people would be able to lead normal lives again. "And that now turns out not to be true."
The government has also decided on a vaccination obligation, which will take effect on February 1. Austrians will then receive an invitation to be vaccinated. Refusals risk a fine of up to 3600 euros. In addition, anyone who does not get a booster shot, later on, can receive a monetary penalty of 1500 euros, according to the Minister of Constitutional Affairs Karoline Edtstadler.