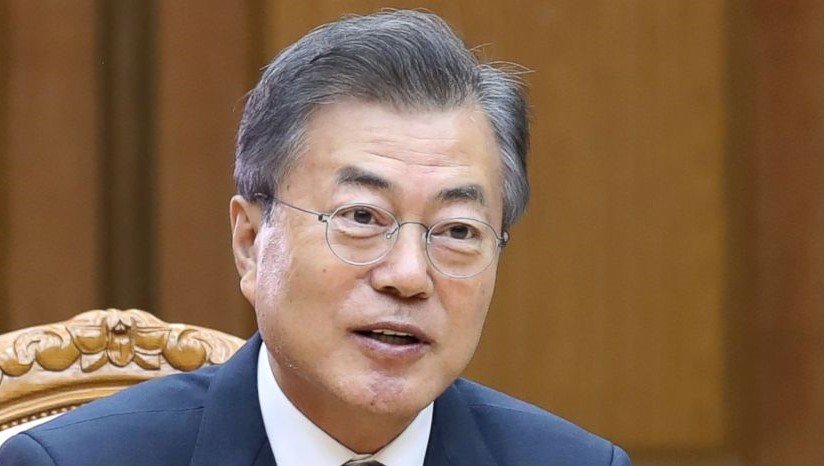 South Korea's Ruling Party Suffers A Sensitive Electoral Defeat
Read Time:
1 Minute, 8 Second
South Korea's conservative opposition has won a resounding victory in mayoral elections in its two largest cities.
The election results are a bad sign for President Moon Jae-in's Democratic party with a view to next year's presidential election.
Both mayoral posts were formerly in the ruling party's hands but were released following allegations of sexual misconduct. Park Won-soon, the mayor of Seoul, eventually took his own life. The mayor of the southern port city of Busan resigned.
The two metropolises' elections are a litmus test for the current electoral climate in South Korea because about a quarter of the total South Korean population was able to vote.
The conservative challenger in Seoul beat his Democratic Party opponent by 57.5 to 39.2 percent of the vote, winning in all 25 districts of the metropolis. The conservative election victory margin was even wider in Busan at a whopping 62.7 to 34.4 percent.
President Moon and his party are facing plummeting popularity figures amid widespread anger over rising house prices, rising inequality, corruption and sex scandals surrounding senior government officials.
The fact that many South Koreans wanted to deal with the Democratic Party was all the more evident from the fact that for the first time, more than 50 percent of South Korean voters showed up at the polling station for local elections.