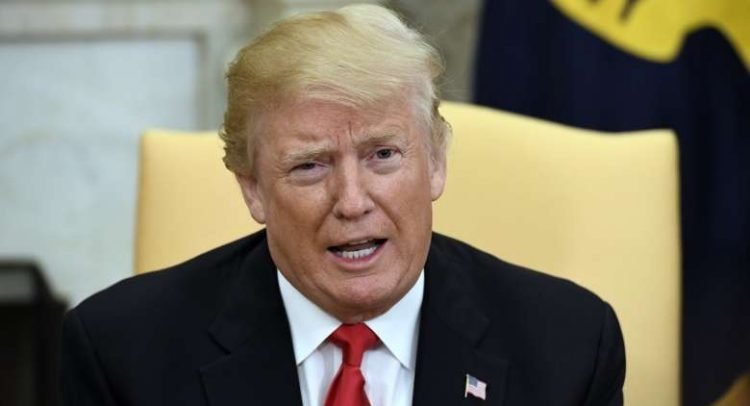 US President Donald Trump wants people who destroy or defaced monuments or statues to go to prison.
He said that on Twitter Tuesday after protesters had previously tried to take down the image of former President Andrew Jackson.
"I have instructed the federal government to arrest anyone who defaced or destroyed a statue, monument, or other government property and to serve up to ten years in prison," said the president.
"This measure is now in effect and applies retroactively also to previously caused vandalism."
Many statues of controversial generals, such as Christopher Columbus, have recently become targets of protesters against racism.
Trump has regularly indicated on Twitter that the images should remain.