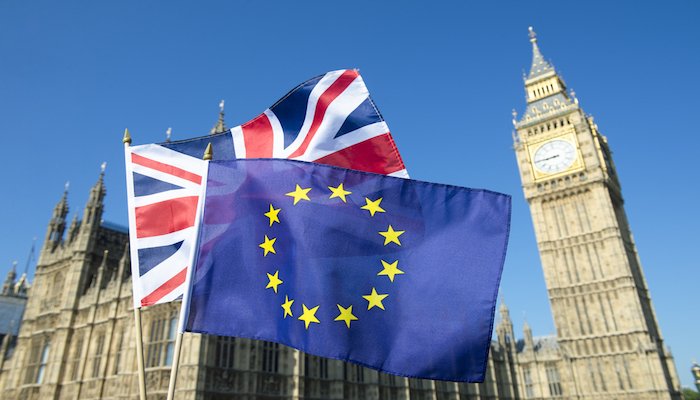 Growth In The British Economy Accelerates
Growth in the British economy Accelerates thanks to hoarding for Brexit. The British economy grew by 0.5 percent in the first quarter of this year compared to the previous quarter, according to figures from the British statistics bureau on Friday.
In the fourth quarter of last year, the increase remained stuck at 0.2 percent.
According to economists, it may be a temporary, artificial revival and the figure has been polished up by inventories built up in the run-up to Brexit and orders that have been brought forward.
Some goods might be less easy to get after the United Kingdom left the European Union.
In the first quarter, companies invested 4.6 billion pounds in stocks.
On an annual basis, economic growth amounted to 1.8 percent,
the highest level of the past eighteen months.
This figure was 1.4 percent in the previous quarter.
The Brexit was originally scheduled to take place on March 29,
but that date has since been postponed twice.
The UK now has until October 31 to complete the Brexit.