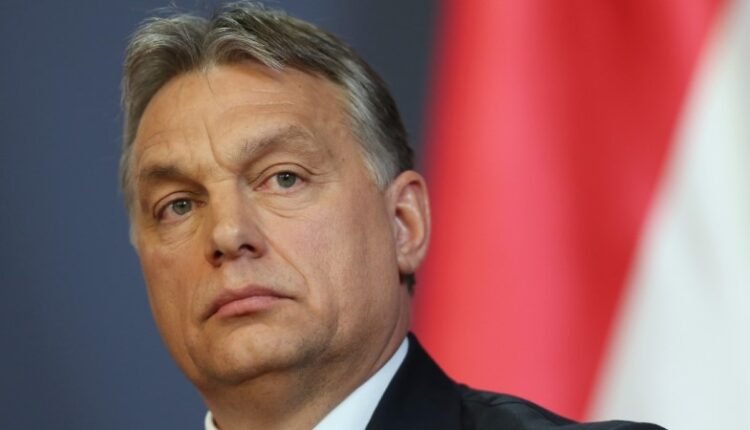 On Monday, Hungarian Prime Minister Viktor Orbán was re-elected by parliament as the country's prime minister. A formality after the April elections, which he won by a large margin.
133 MPs voted in favour of his appointment, 27 against. Finally, Orbán took the oath and was appointed prime minister for the fifth time.
Then the re-elected prime minister gave a speech to parliament in which he sneered at the European Union. Orbán is in conflict with the EU over the rule of law status in his country. According to the prime minister, "Brussels abuses its power every day". Nevertheless, he sees a future within the EU, with Hungary standing up for its rights.
The prime minister also said he would not block the new European sanctions package, provided it does not pose a risk to Hungary's energy security. Therefore, Hungary gets a large part of its gas and oil from Russia and would oppose a total boycott.
Orbán also emphasized the importance of NATO membership. He believes that the war in Ukraine will continue for a long time to come and pose a threat to Hungarian security. That is why he calls for a ceasefire and the start of peace negotiations.