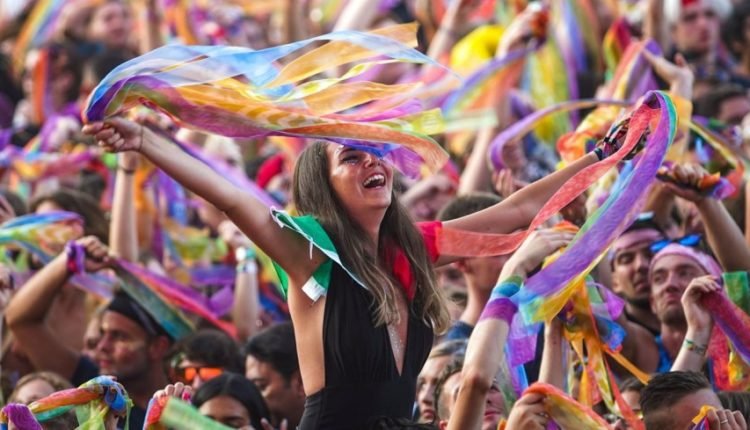 The Sziget Festival, which takes place annually in Hungary, is cancelled this year due to the corona crisis. The organization of the festival reports this on its website on Thursday.
The Hungarian government has extended the ban on large-scale events to August 15. The festival would take place from August 5-11.
The organization says it is a pity that the 2020 edition has to be cancelled.
The festival hopes that visitors understand that there is no other way and looks ahead to the edition of 2021.
"As difficult as that is, we believe that this decision is the best for the safety of all of you and everyone who works at our festival We can't wait to see you again on The Island of Freedom next year. "