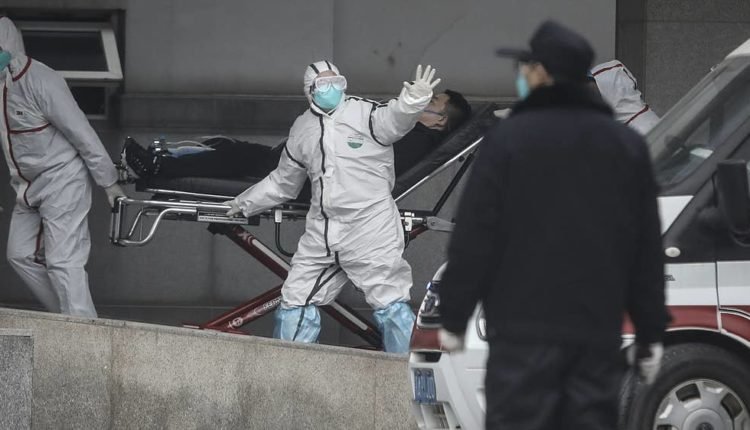 In Spain, 325 people have died from the new coronavirus in the past 24 hours, the Ministry of Health reports on Wednesday.
That is a slight increase from Tuesday when 301 deaths were reported.
In total, Spain is adjusting the death toll upwards by 453 people to 24,275. This is because some deaths in the last days had not yet been included in the statistics.
According to the Ministry of Health, 2,144 cases of infection have been added. This means that 212,917 people have now been diagnosed with the virus.
Spain has the highest official death toll worldwide after the United States and Italy. The Sanchez government reported on Tuesday that Spain would relax the lockdown rules.
This should be done at different rates per region, depending on the severity of the virus outbreak. Since Sunday, Spanish children can go out for an hour every day under the supervision of an adult.