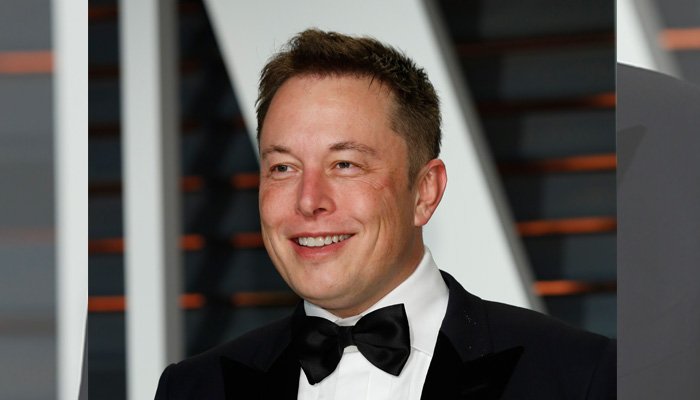 Tesla Wants To Raise Billions For The Construction
Tesla Wants to raise Billions for the Construction of a Gigafactory and new SUV. Automaker Tesla plans to raise 2 billion dollars to make new investments.
Tesla CEO Elon Musk also puts 10 million dollars of his own money into the company.
The company intends to raise the money through a share issue and convertible bonds.
With the issuance of new shares, Tesla hopes to raise 650 million dollars, the remaining 1.35 billion with bonds.
Last week, Musk already hinted at the presentation of the quarterly figures, that he might raise more money.
Tesla lost around 700 million dollars in the first quarter.
According to analysts, the money is desperately needed to meet the planned investments.
Tesla is planning to build a new so-called 'Gigafactory' in the Chinese city of Shanghai.
The automaker also requires money for the further production of its new SUV, the Model Y.
The stock market reacted positively to the decision to raise more money.
The stock opened on Wall Street about 4.3 percent higher and was worth 244 dollars.