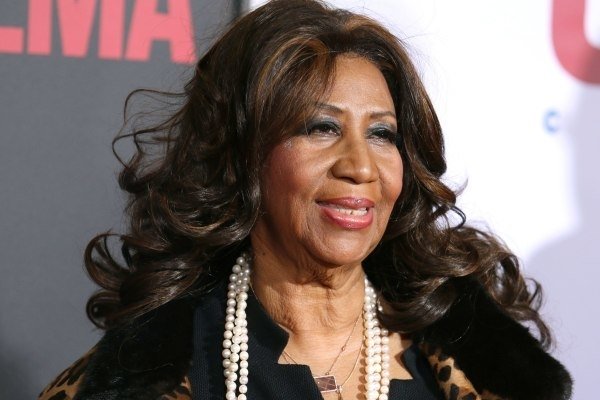 Wills Aretha Franklin Is Being Investigated
Wills Aretha Franklin is being Investigated. The three handwritten wills that would have been written by Aretha Franklin, who died last year, will be investigated further.
The Michigan court ruled Tuesday that a handwriting expert will look into it to determine,
 whether the soul singer wrote the documents, according to the reports.
The wills, of which two from 2010 and one from 2014, were found in one of its homes in May.
However, some passages are difficult to read, so it is not clear to whom they leave what.
The document from 2014 would state that she wants to leave Kecalf Franklin,
 one of her four sons, with her possessions.
He is now trying to get this done in court.
Immediately after Aretha's death, the family decided that her niece Sabrina Owens would be responsible for her belongings, such as her homes.
It will remain the case for the time being.
The Queen of Soul died last year on August 16 at the age of 76 from the effects of pancreatic cancer.